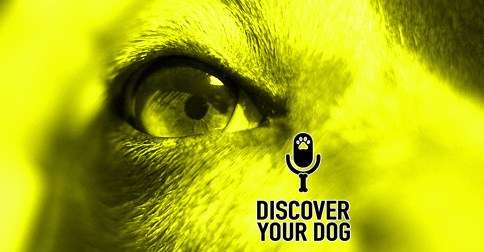 New Show format!
POV (or Point of View) Training shows in which we will address these behaviors from YOUR POINT OF VIEW.
Show Highlights
Jumping up is a BIG ISSUE.
 It is time for you to take control of your situation and your dog!
It's going to take work!
Where are the issues and prepare for them in the future.
 What is the behavior that needs to be modified?
What do you want your dog to do?
 ALWAYS speak in the affirmative and say it OUT LOUD!
"I want my dog to learn to stay on all four legs when greeting my friends and other dogs."
 What you have done in the past.
Given opportunity to be good? enduring bad behavior hoping it stops?
Now is the time to start that practice.
When you are approaching a possible jumping situation, say to your dog, OUT LOUD, "Stay on all fours, I want you to choose".
If she is pulling you, keep saying this phrase and praising your dog for staying on all fours.
Homework
Learn to see and speak what you want from your dog.
Make her approach things she wants to jump up on and  praise her even as she is pulling, barking, and trying to get to that thing.
Do not hold her back.
Even for the short time she is on all four paws, PRAISE!
If she jumps, give a quick correction with the leash taking her about 10 feet away from the temptation.
This practice is only for YOU, not your dog.
When you are only looking for the negative, you can only see the negative.
It has to be YOU that makes the change to start looking for the correct, positive, affirmative, pleasing, behavior you want from your dog.
Take Our Survey
Give us your input on training programs from FamilyDogFusion.
Click to Take Our Survey
Call to Action
Get In Touch
Check out our show page in iTunes to leave comments and subscribe or send us a message.
Dog Training Resources
Dog Training Tips and Postulates