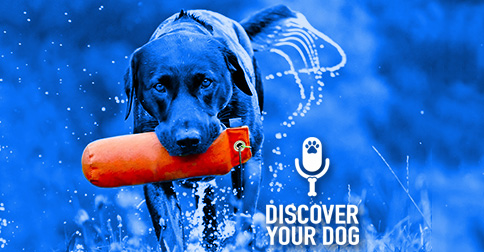 This is a fun fact episode.
Today, you will learn some fun facts about your dog.
Show Highlights
Bennie went on the website factretriever.com/dog-facts and found that many were new and interesting and a few could be problematic
A few facts Bennie views as problems and some that are interesting:

#42 – A dog most likely interprets a smiling person as baring their teeth, which is an act of  aggression

Dogs can smile as well
This is not a normal behavior and it shows that dogs can show their happiness besides just wagging their tail.

#70 – One female dog and her female children could produce 4,372 puppies

SPAY AND NEUTER YOUR DOGS!

#53 – Touch is the first sense the dog develops. The entire body, including the paws, is covered with touch-sensitive nerve endings

Touch is the biggest reward you can give your dog.

#64 – It is much easier for a dog to learn spoken commands if they are given in conjunction with hand signals or gestures.

Body language is the number one way your dog learns from you.

#84 – Male dogs will raise their legs while urinating to aim higher on a tree or lamppost, to leave a message that they are tall and intimidating.

Fun fact!
Some wild dogs in Africa try to run up tree trunks while they are urinating to appear very large
Homework
Check out the facts and please comment on our Facebook Page, Family Dog Fusion.
If there are other  facts you would like to discuss I will answer any questions or comments through that venue.
Take Our Survey
Give us your input on training programs from FamilyDogFusion.
Click to Take Our Survey
Call to Action
Get In Touch
Check out our show page in iTunes to leave comments and subscribe or send us a message.
Dog Training Resources
Dog Training Tips and Postulates