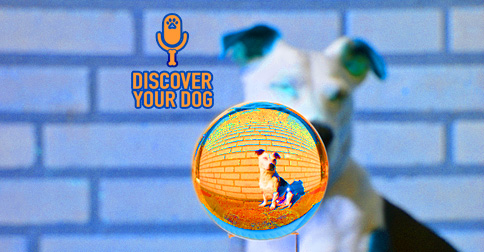 The SIT command is the most basic (yet misunderstood) dog training command.
Discover the real purpose behind teaching the SIT command, and what it reveals about you, the dog owner.
In this episode, we start a short series that goes back to the VERY basics when training your dog.
Show Highlights
The problem Bennie focuses on today is the common mistakes people make when using the SIT command.
In the following four weeks, we will be learning about:

All of the basic commands
The purpose of those commands
The main ways many people misuse each of the basic training commands.

Bennie points out that the commands are really about you, the owner.
Today's lesson is specifically about the SIT command. In episodes 001 and 002, we talked about the basic way to teach the SIT command.
In today's lesson, you will learn many of the mistakes you make when using the SIT command.
One of the main reasons for using the SIT command is to get the owner to look for opportunities to praise.
One mistake an owner makes is to use the SIT command to correct a behavior.
"Sit is just sit, that is it".
Devin discovers how Bennie's training is about learning awareness of looking for praise opportunities in every given situation.
It is up to you, the owner to FOCUS on looking for the good behavior.
Homework
An exercise to help you work on an intermediate level of sitting in distractions.
Call to Action
Go to FamilyDogFusion.com/insurance to check out Healthy Paws Pet Insurance
Get In Touch
Check out our show page in iTunes to leave comments and subscribe or send us a message.
Dog Training Resources
Dog Training Tips and Postulates