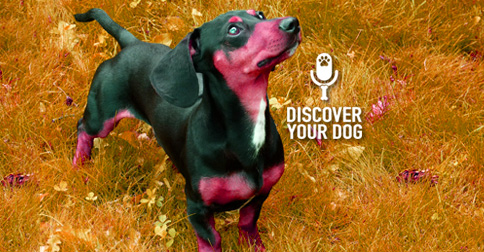 What is my dog thinking?
The thing is, she's not thinking like you think she's thinking.
Find out the difference in today's episode.
Show Highlights
Looking ahead, talk goes to today being "Inconvenience Yourself Day"
Learn more about Devin and his thoughts on Unicorns, Rainbows, and 'Rain-Shine'.
Conversation goes to the human assumptions of thinking WE know what our dogs think.
Through education, family, and life experiences, we create beliefs and make assumptions.
When we truly understand that dogs live in a hierarchy, we will start to understand the difference between analytical and reactive thinking.
Bennie discusses his perspective to understanding a dog's intelligence level.
Do dogs know the what they have done? Can they feel guilt and shame?
Bennie discusses the humping behavior and what it really means.
Knowing the hierarchical level and your dog's confidence level is a key to "understanding" what a dog is thinking.
Homework
Re-listen to the homework segment of Episode 005 – "How Dogs Communicate with Us"
Get In Touch
Check out our show page in iTunes to leave comments and subscribe or send us a message.
Mentioned in this Episode
Every day of the year is a holiday or an observance of some sort. Check out DaysOfTheYear.com for some fun facts.
Dog Training Resources
Dog Training Tips and Postulates