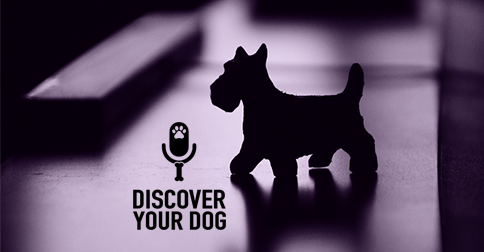 This episode begins a 3-part series about spending time with your dog in the New Year.
We start this week with the question: Is it important to exercise your dog?
Discover how exercising (or not) is important (or not) to your dog's behavior, your dog's training, and your dog's obedience.
Show Highlights
Chat between Devin & Bennie lead to the awareness of how traditions are changing.
Walking a dog on-leash as part of the potty routine is an exercise in dog behavior awareness and structure.
Discover the fallacies when it comes to getting a new dog,
Most people think leaving a dog in the yard is a good form of exercise.
The old rule of thumb was a dog ages 7 years to every 1 human year. We talk about a new view.
Is 5 minutes of exercise each day worth doing?
Your dog's health, obedience, and mental aptitude can all be improved when exercising.
Be ready, the date of the Web Broadcast, Affirmative Dog Training, is Thursday, January 28th, 2016. 11:00 am CST/12:00 pm EST
Follow this link to sign-up, sign-on, and get ready for an amazing lesson in dog behavior awareness and creating a great bond with your dog.
1st Ever Weekly Challenge!
Spend an extra 5 minutes of personal one-on-one time, each day for a full week!
Get In Touch
Check out our show page in iTunes to leave comments and subscribe or send us a message.
Dog Training Resources
Dog Training Tips and Postulates
Mentioned in This Episode
Brian Tracy's Goals Wizard app for iPhone and iPad
James Clear ("Never Miss Twice" Rule) on JamesClear.com