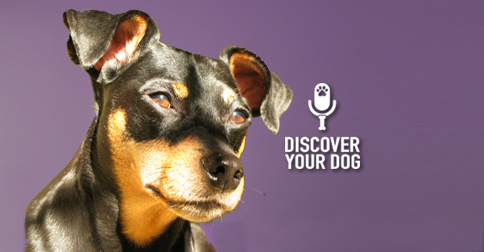 Understanding what drives us to take action gives us a powerful way to create momentum and willingness in our lives.
The same is true for your dog: Learn what motivates dog behavior and you have found the key to the most effective training.
In Episode 010, Bennie and Devin get into the nitty gritty of the 3 Tools for Training with the topic of Motivation.
Show Highlights
Devin gets personal and talks about some motivation challenges with his family 'team'.
Discussion turns to how we 'theme' each show. From beginning to end we stay within that theme with all the subjects: Dogs, Family, and Life.
How does motivation influence your dog training?
How is motivation different from other tools you use in training?
Why we believe motivation is a good tool not the best method of training.
How does a dog connect, or understand, what is motivation and what is correction?
The Return of the Missing "Homework"
Find the thing that motivates your dog and learn how to best use it.
Get In Touch
Check out our show page in iTunes to leave comments and subscribe or send us a message.
Mentioned In This Episode
Dog Training Tips and Postulates
Dog Training Rules (discusses the 10:1 Ratio mentioned in this episode)
We're thinking of using FindRadioGuests.com to get some interesting interviews on our show. What do you think?