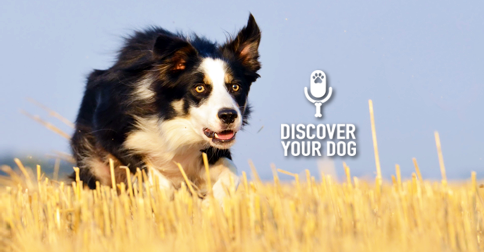 Whatever we look for, we see what we are looking for. This is true for our lives, and true for your dog.
Discover what happens when your life, feelings, and attitudes are focused on the negative.
Episode 009 was a big push for me. It was difficult at first to adopt a negative, accusatory role, and once we got rolling, Bennie and I had a blast!
Listen in to discover how focusing on the negative aspects of your dog's behavior affects literally EVERY aspect of your dog training.
Show Highlights
Devin and Bennie go at it again. What more do they need to hash out?
As the temperatures rise, are the issues being addresses or do things just get worse?
Find out how this negative energy relates to clients, families, and dogs.
Who would even want to sign up on the FamilyDogFusion.com website? Send questions through familydogfusion@gmail.com?
Discover how energy is zapped from both us and our dogs when we focus on the negative.
How would you feel if you ran across two strangers talking this way?
Web Broadcast Early Notification List
Get on the list to get ADVANCE access to our valuable web broadcast, before it goes public. Learn how to tie it all together.
Quick Tip
Making yourself aware of your negative reactions helps you understand what your dog is responding to in you.
Get In Touch
Check out our show page in iTunes to leave comments and subscribe.