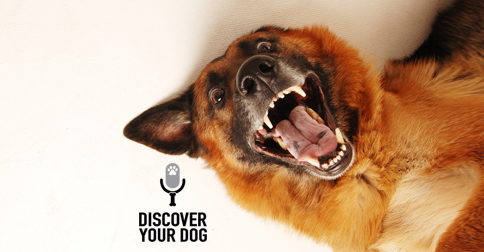 Anything worth doing requires practice to do well. Dog training and dog awareness is no different.
Most of us know that it takes practice to learn physical activities. Did you know that you can practice your MENTAL powers as well?
Discover WHAT to practice to become aware of your emotions and thoughts, so you can get the most from the relationship with your dog.
In Episode 8, Bennie and Devin finally start to gel. The conversation goes really well, and illustrates both the (obvious) WHY to practice, and the (not-so-obvious) WHAT specifically to practice.
Show Highlights
Devin talks about needing to sleep on a consistent basis and how he is practicing daily.
Through the practice of dealing with people in our personal lives we can be aware of our own reactions.
Sometimes we think, "My dog knows what she did!" and yet we have be aware of the timing of our reactions.
In life we learn ways of being social and how to react to normal situations. Sometimes things happen that catch us off guard. How we react to these situations can be tough.
By understanding our dogs ' reactions, we can catch our own actions much quicker.
Again, it is about…Awareness of what we want!
Dive deeper into how Bennie's theories of training work by signing up for early notification of our upcoming webinar in January 2016.
Homework
Yet another homework break! You lucky dogs!
Quick Tip
Practice positive tones and language even in times of stress and low spirits.
Get In Touch
Check out our show page in iTunes to leave comments and subscribe.