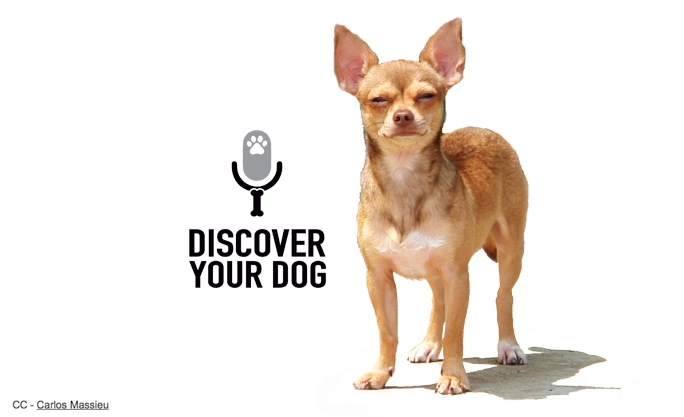 Setbacks aren't as bad as you think they are. In fact, experiencing setbacks (and how you deal with them) is an important part of the process of training your dogs.
Overcoming these obstacles takes commitment, awareness, and most of all: practice.
Episode 007 was a blast to record, because Bennie and I realized that this is our show and we can experiment with it however we want. Some of that experimentation is what you'll hear today, with lots more to come.
What if You Could Not Fail?
If it was true that failure was impossible—that you could only succeed at anything you undertake (with your life or your dogs)—how would that change your life?
Well what if it IS true? What if there is no such thing as failure or success—just results? How would that reality affect your life? Your dog training?
Setbacks Are Opportunities
Both Bennie and I have done a lot of purposeful work on ourselves. Through a common Experience, we have both learned a very different way of viewing the idea of "setbacks". One of the reasons this show works for both of us is that we have the freedom to make "mistakes" and we hold each other accountable for what we say we want from ourselves.
How do YOU view setbacks in your dog training? Is it a crisis? A cataclysm?
What if it's the PROCESS giving you feedback on how you're doing?
Show Highlights
While working on specific behaviors, there are many opportunities for setbacks.
Learn the stages of your dog's growth and maturity.
Devin and Bennie talk about their discovery of how they have changed their veiws of life's setbacks.
What can cause a setback in your dog's behavior?
Homework
No homework for our Thanksgiving holiday!
Quick Tip (delivered by our special guest)
Realize that your dog THRIVES on love and attention. If you're not giving it to him in the way that he needs it, he'll find creative ways to command that attention (Chewing remotes? Pooping in your bed?)
Get In Touch
Check out our show page in iTunes to leave comments and subscribe.