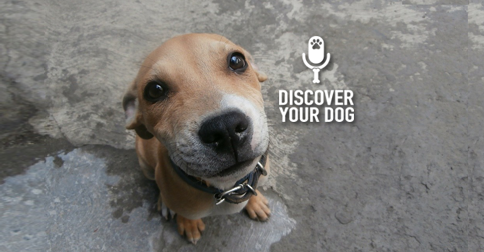 Communication is an ongoing process. Did you know that you are communicating to your dog all the time?
Discover the best way to make great choices for you and your dog.
Episode 002 of Discover Your Dog was a major challenge to create. The conversation between me and Bennie was all over the place!
From Random to Useful
In fact, we recorded for well over two hours, which I was able to distill down into 19 minutes and 8 seconds of useful content through the magic of editing!
The resulting show turned out to be pretty awesome!
We define the "Arch Villain" of good dog training
Understanding the purpose of the basic commands
Revealing behaviors from the owner's interactions with their dogs
Get In Touch
Please go to our show's page on iTunes and subscribe, leave a review, and a rating. You can also use our Contact page or send us a message on Twitter.
Check out our show page in iTunes to leave comments and subscribe.